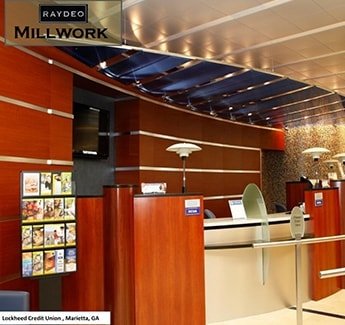 Raydeo is All about you, and how we can help achieve your goals.
Raydeo is the one source that develops, manufactures, installs and warrants all four Architectural Grade product lines. We have the unique ability to integrate metals, woods, resins, glass, lighting and specialty finishes into any single product.
Raydeo can be your own Project Manager from quote to completion. Backed by over 30 years of expertise, Raydeo has a highly efficient process, proven installations nationwide, and is a fully certified and accredited company you can trust. At Raydeo, it's all about you, what you need to accomplish and how we can expand your possibilities by leaps and bounds.
"We've worked with a lot of Subcontractors on Mercado. Raydeo was one of the best! "
Hoar Construction
---

Railings of all shapes and sizes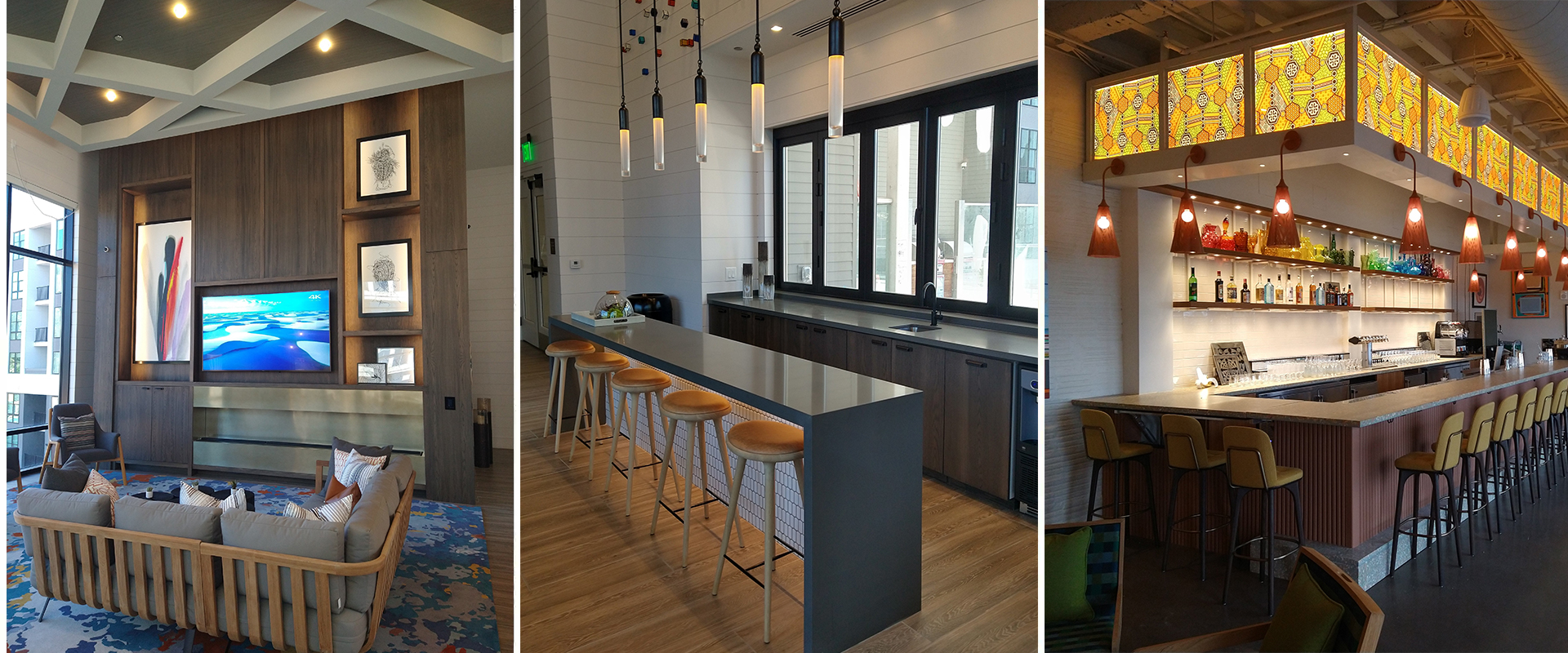 Millwork solutions to fit your needs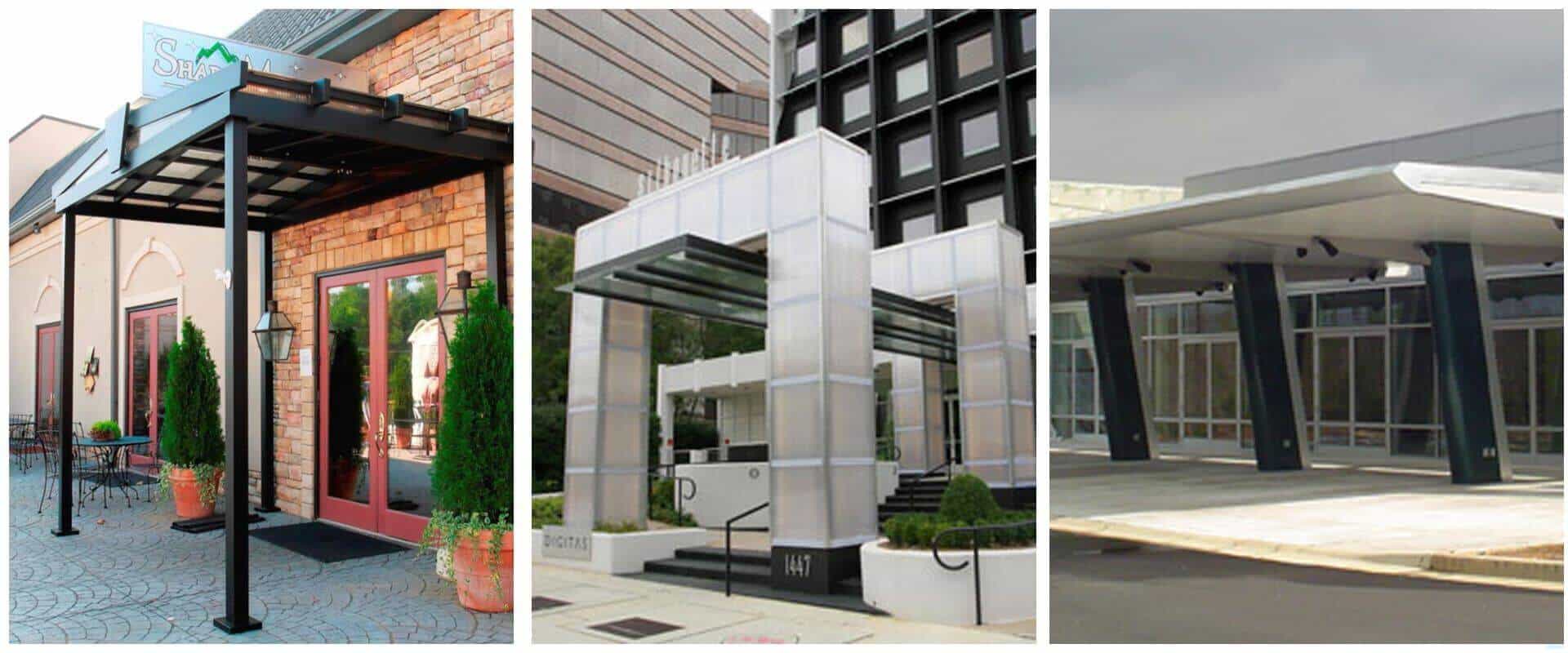 Awning shades to dry and cover

Our signs make an impression
that lasts a lifetime.