We started as a sign company.
Consider us an authority.
Raydeo began with a sign that read: Go forth and show the world who you are and how you can help them be seen. Raydeo started in the sign business in 1987. Today our Signage division is stronger than ever.

In fact, the varieties of signage materials and methods we've used have been instrumental in developing our Awnings, Millwork and Railings divisions. CEO John P. Mercure will tell you that working with signs has always been a "personal favorite" for him. He feels strongly that you can go anywhere with a sign. And in a sign there is history, future and it even fits into the day-to-day life of every one.

For years, Raydeo's Architectural Spectacles have helped numerous clients achieve that all-important "can't miss it" appeal. We're also specialists in developing Way Finding, Office, and Storefront signs for today's entrepreneurs all across the U.S.
---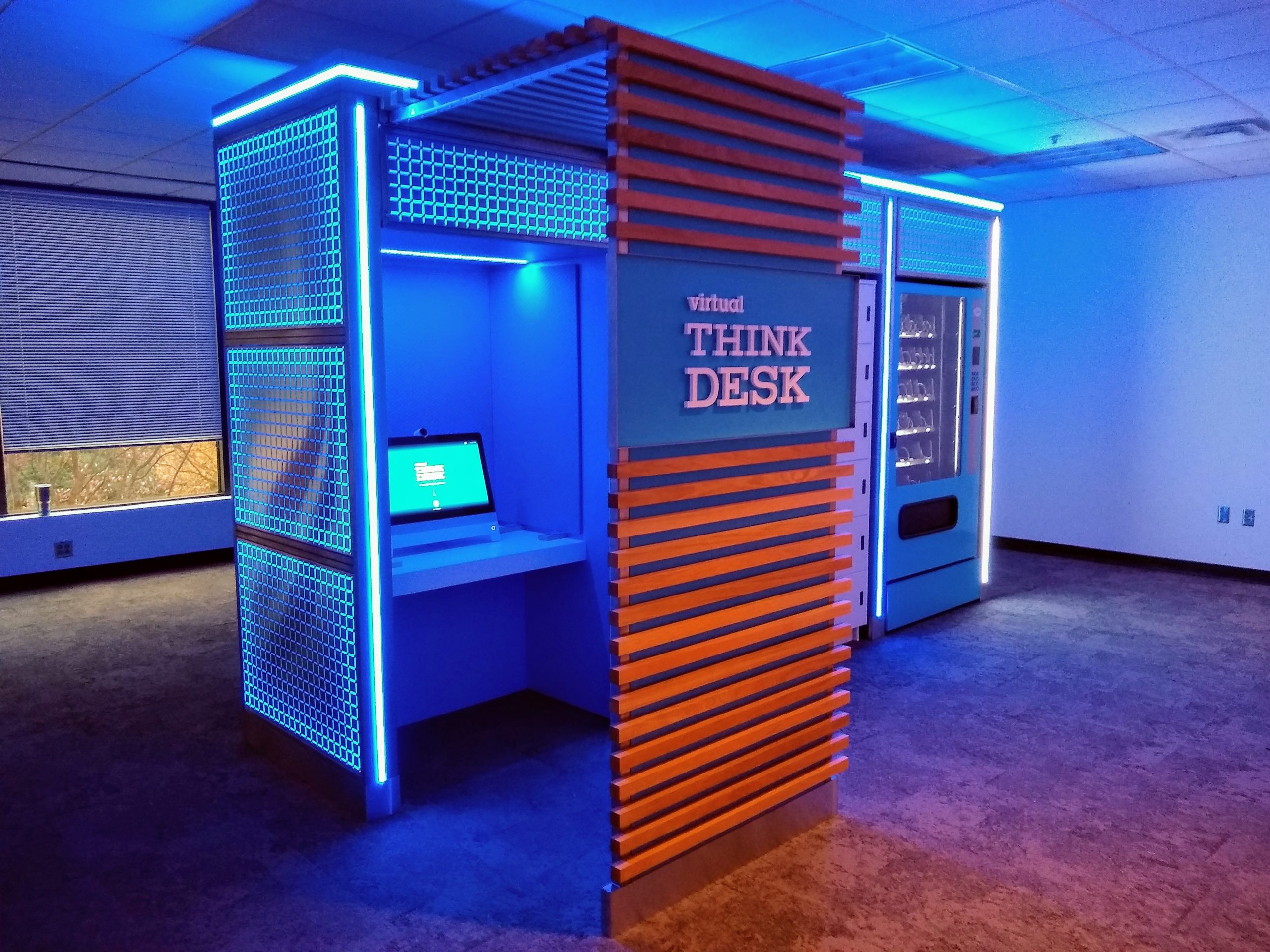 IBM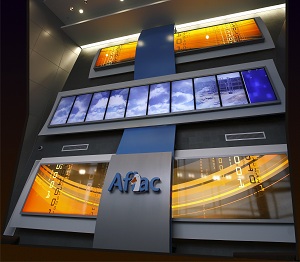 AFLAC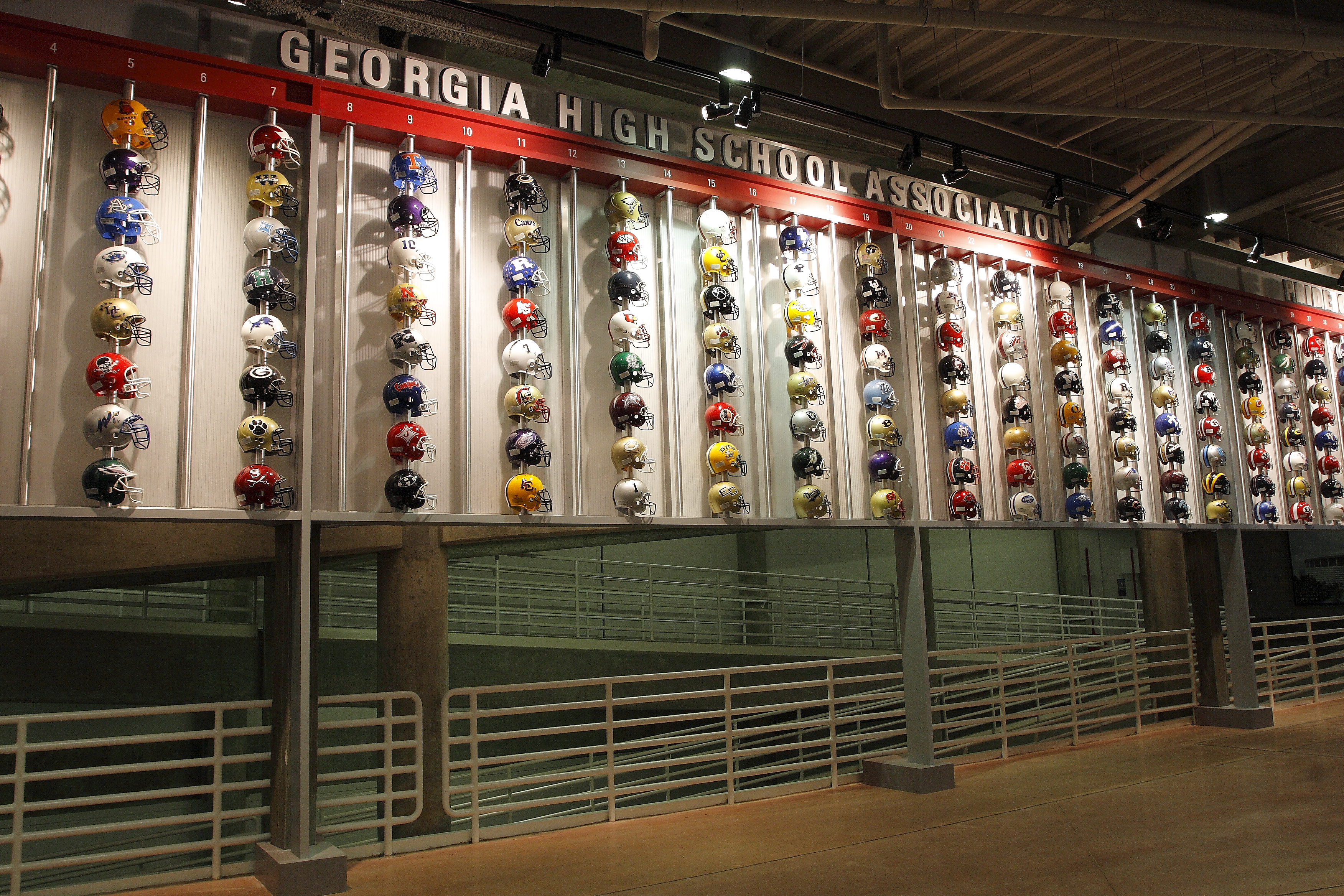 GA Dome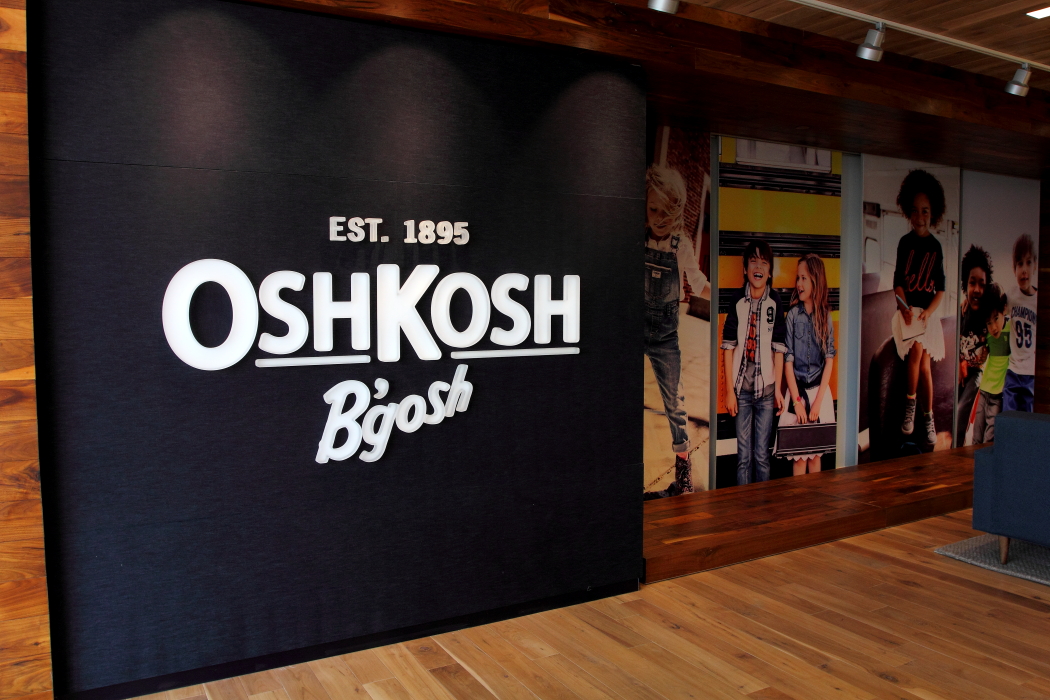 Carter's
CSI CODES
Architectural Signage Solutions provides product lines within the bounds of CSI Codes:
10 10 00 Information Specialties
10 13 00 Directories
10 14 00 Signage
10 14 16 Plaques
10 14 19 Dimensional Letter Signage
10 14 23 Panel Signage
10 14 23.13 Engraved Panel Signage
10 14 26 Post & panel/Pylon signage
10 14 33 Illuminated Panel Signage
10 14 63 Electronic Message Signage
10 18 00 Informational Kiosks
The first impression is always a lasting impression. Our signs make an impression that lasts a lifetime.