Our Railings Division is all about precision equipment run by responsible, certified experienced operators who care about their work. It's about know-how and being able to use it for every client's express needs. It's about avoiding costly oversights and preparing the site – as well as other involved trades – for installation of rails, shade and ornamental structures, column wraps and more.
Welded Rail possibilities are endless, giving stairs a visual presence when working with a variety of metals such as, aluminum, steel, tube, pipe and wrought iron. The intermingling of these various metals can transform a staircase into a work of art.
We cut, bend, shape, finish it and install it. Safely, quickly and efficiently.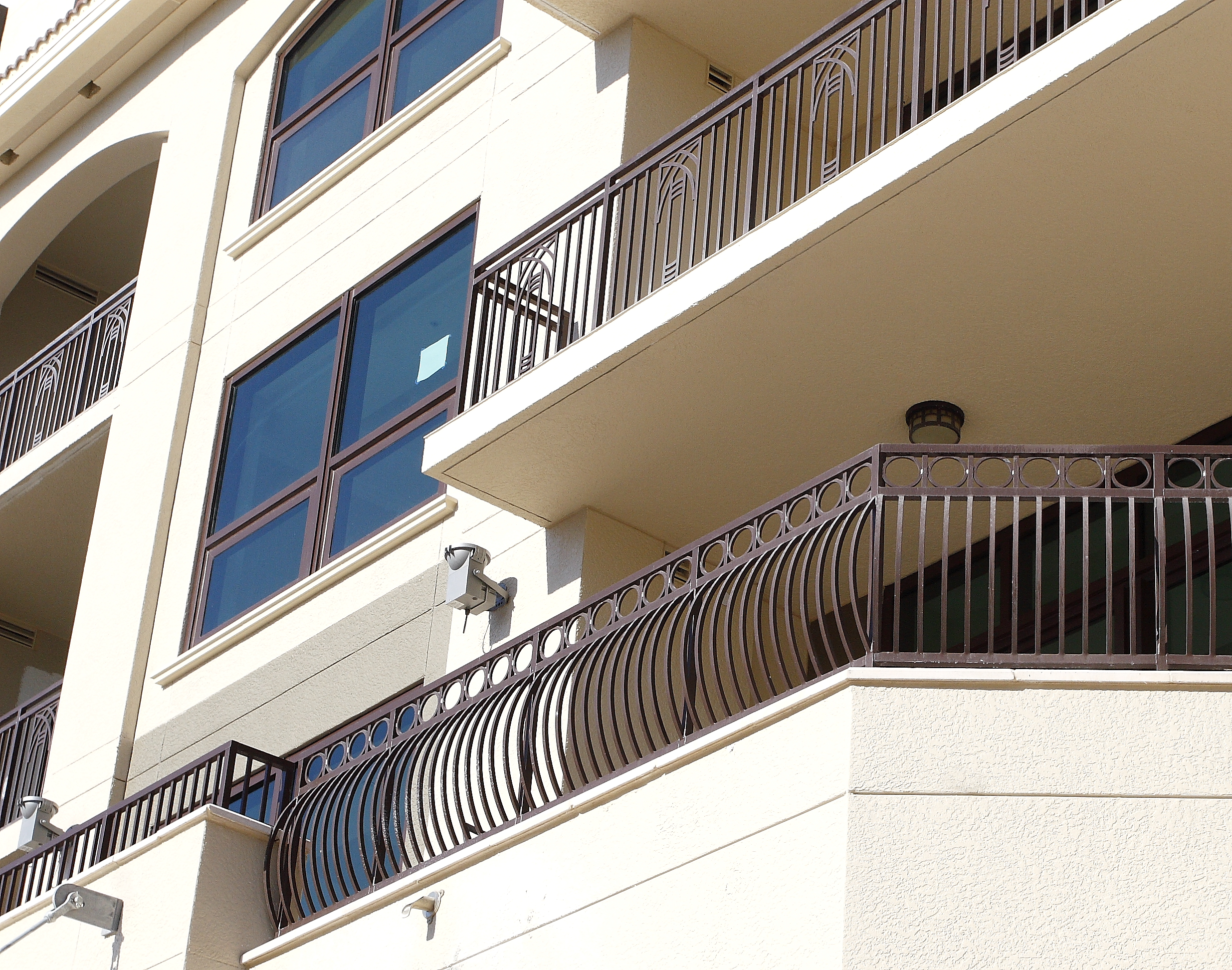 Click here
or call 1-800-459-5161 for a consultation, quote or to start a project. Architectural Railings Solutions is one of four
Raydeo
divisions. We also offer divisions focused on Awnings, Signage and Millwork, which you'll find throughout our website.