Thirty years ago, Raydeo Enterprises didn't start out as a commercial construction fabrication firm. The company owes its humble beginnings to the two brothers, Peter and John Mercure. The name Raydeo was derived from Peter's rock-opera outfit called Raydeo Ranger and Planetary News. For the band to generate funds for equipment, music videos, and touring, John and Peter made neon signs for businesses around the area.
Today, as we celebrate 30-years in Atlanta, we keep art and performing art at the heart and soul of our one-of-a-kind culture. Raydeo still rocks and our partnership with one of Greater Atlanta's rising rock bands is as raw, gritty and real as our team here at Raydeo.
Tickets of your choice:
Beyoncé & Jay-Z
Taylor Swift
Zac Brown Band
A custom Scrapwood Guitar
Register for a chance to win
Raydeo Continues Its Celebration of 30 years of success with a night of rock at 'Smith's Olde Bar' and performances by Wet Jeans , Paper Walls, and Whiskey Tango
FRIDAY , April 13th ,2018
At SMITH'S OLDE BAR
1578 Piedmont Ave NE, Atlanta,
Georgia 30324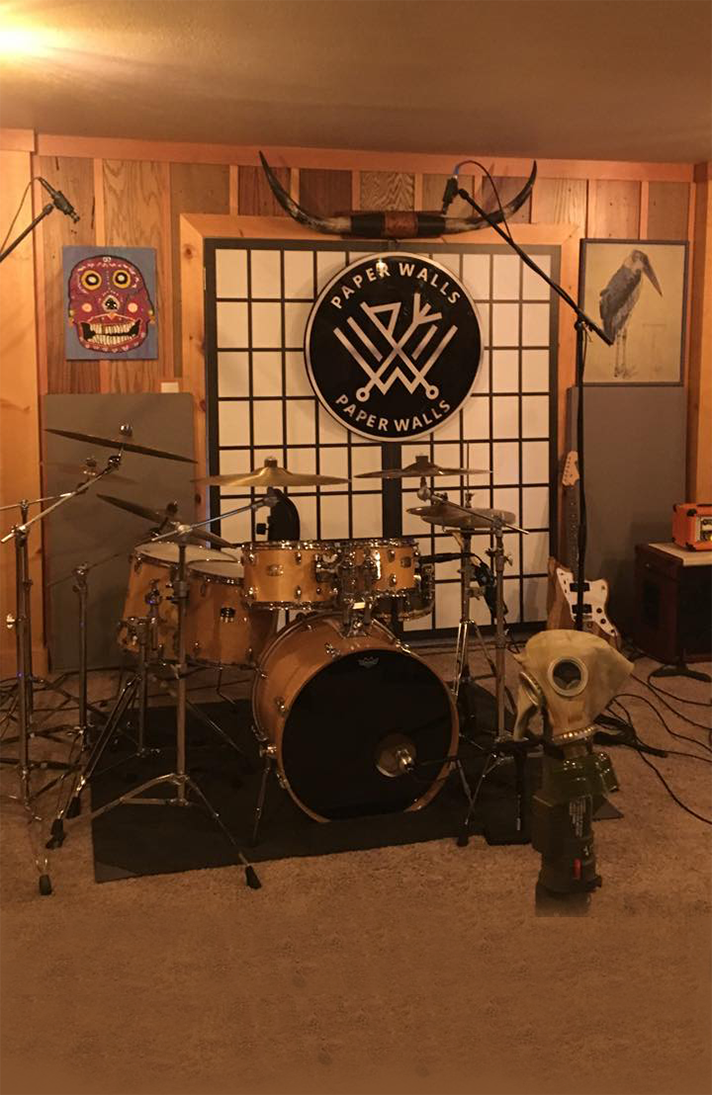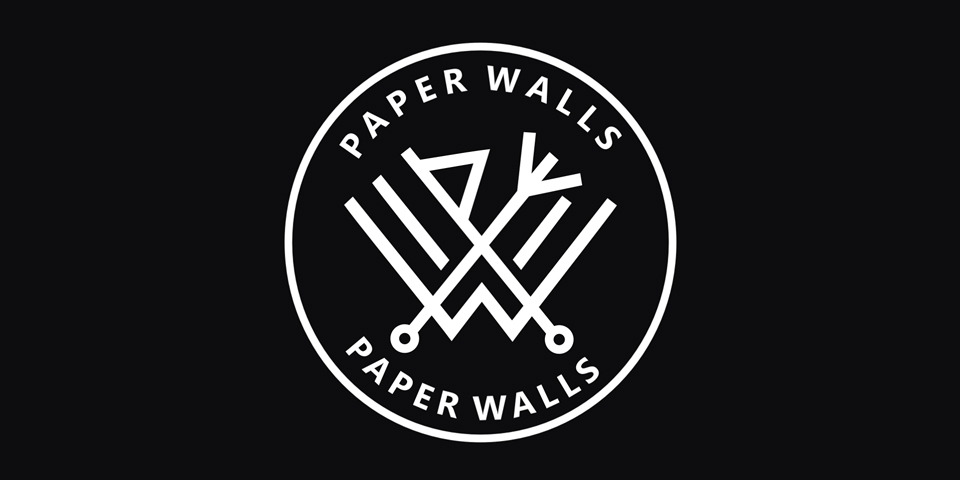 Subscribe to Paper Walls YouTube Channel for new music and events.
Read More
Location
1200 Airport Drive our new repurposed 72,000 sq foot manufacturing facility and home office.