For more than a one-hit wonder.
We continually strive for awards of excellence, accreditation, and most importantly Customer Appreciation. Over 20 years, same name, same game, same company. We measure our performance on the following basic criteria:
(1) Customer Satisfaction.
(2) Enduring Quality.
(3) Safety & Environmental impact – documenting, adjusting and remaining on a path of continuous improvement.
(4) Budget versus Actual to stay on schedule and mind the dollars.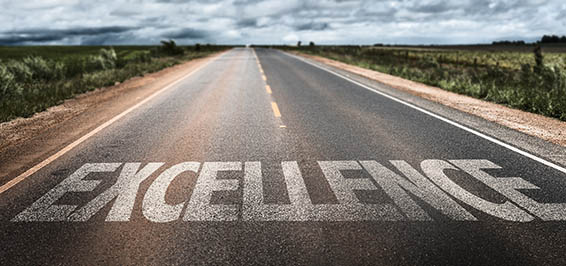 "Raydeo has succeeded for over 20 years by never compromising. Never, Ever."
We encourage and request for every customer to provide feedback on how we're doing. In fact, much of our customer feedback is often included in our Case Studies. Not only do we value your feedback, without you we don't exist. We want you as a customer now and in the future. It's as simple as this: If you're happy with our work, you'll keep coming back.
Quality is more than a passing mark during the fabrication, installation and warranty period. It's all about the product looking great and working exactly as intended for its useful and purposeful life.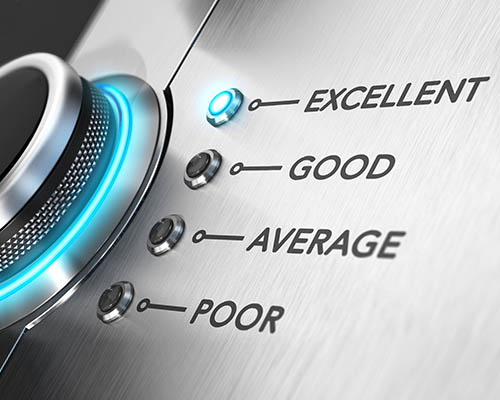 You want it cost effective, creatively detailed and delivered quickly. We do this under the strictest safety guidelines – through OSHA JSA Training, review and reporting, semiannual Voluntary Risk Assessments and weekly safety meetings. Every Raydeo work cell, truck and trailer is equipped with the most modern first aid, safety, and ECO protection gear. MSDS Reports are constantly updated on material in use per job requirement. As always, we're a certified Drug Free work place.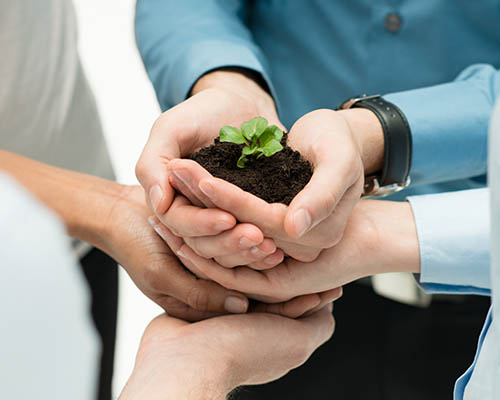 Not only do we run every project with our MRP, we measure the project's success using it. We test for Budget versus Actual related to
(A) The Schedule,
(B) Employee Performance,
(C) Material Performance, and
(D) The Dollars.
We carefully track each product and each minute spent, and warranty all products and processes we provide. We know who and what is needed to fix it, update it and build it again. Every time all the time.