What is your desired style? Where do you want it to go? How would you like to see it mounted? What's your desired finish? Our Architectural Railing Solutions Division team provides a multitude of answers for each of these basic questions.
Infill Panels are available in a vast selection of ornamental patterns and framing styles. Some of the patterns include cable, perforated, woven, wire mesh, picket as well as an array of decorative resins. Aluminum, stainless and steel are just a few of the metal products used in fabricating panels. Combining just the right infill panels with the perfect framing application can generate an aesthetically appealing stairway or separation wall.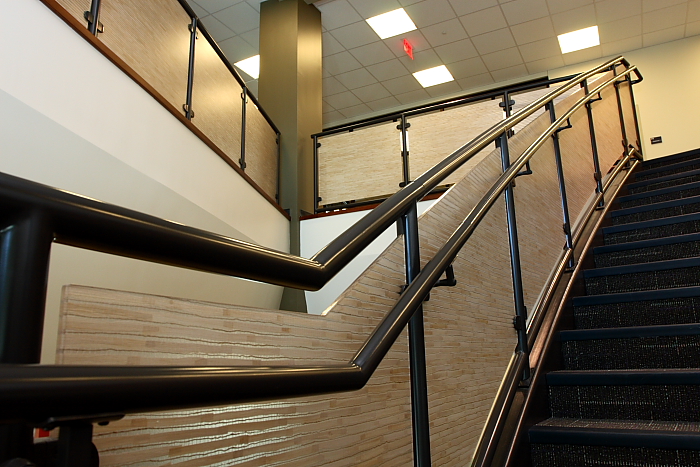 Click here
or call 1-800-459-5161 for a consultation, quote or to start a project. Architectural Railings Solutions is one of four
Raydeo
divisions. We also offer divisions focused on Awnings, Signage and Millwork, which you'll find throughout our website.